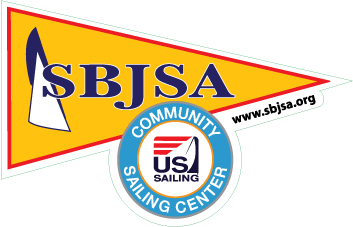 CENTRALS ON SODUS ANNUAL REGATTA (1 Day Regatta for 2021)
​
​
​
Schedule:
Friday, July 9th
1500-1700: Early Check in
​
Saturday, July 10th
0700-0900: Registration/check-in
0945: Competitors briefing
Awards after racing
Post-racing cookout
​
The event is hosted by SBJSA and the Sodus Bay Yacht Club on Saturday, July 10th.
We also host an area Inter-club event for juniors at SBJSA on Friday, July 9th. Sailors are welcome and invited to participate in both events and, with their families or sailing teammates.
In 2021, the Regatta will be held July 10th and our Inter-club will be Friday, July 09.
​
​
​
Saturday, July 10th 2021




*****CANCELLED for 2021******